Instructions for updates
Viewer. APK - V2.4
June 2022 version
mot de passe / password : luxondes
Scanphone. APK - V2.6f
June 2022 version
New features
Wired connection with external module
Wifi activation bug fix
Release 2.31
Activation of the frequency option
Improvement of the curve display
Release 2.0
Better grid stability
Grid positioning parallel to the ground

Grid height setting

Automatic opening of the viewer after the measurement

Direct viewing in the viewer

Direct comparison of two maps

Save & load settings (with text)
PC-Viewer
Near-field measurement and simulation software generate a large amount of data.
Very often, the data format is formatted depending on the type of device or software used.
The XML / NFS standard: TR 61967-1-1 © IEC: 2010 will define a universal exchange format for data from different near-field scanners (Near Field Scan).
Its format is suitable for different 2D or 3D coordinate systems for a frequency or time domain.
Tektronix. Spectrum Analyzer (RSA306B / RSA500) Pyton prog, <-> PC
January 2021 version
mot de passe / password : luxondes
With the QRCode function of the viewer, download mapping examples
2D/3D
mono sensor or frequency

Scanner le QRCode correspondant aux exemples ci-dessous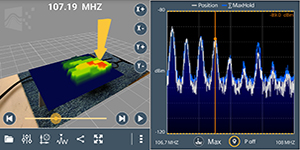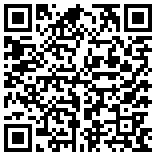 Frequency mapping
Format Data : .LXD
Measurement system : Scanphone
Sensor : Loop antenna
Frequency : FM band
Spectrum : FPC1000 R&S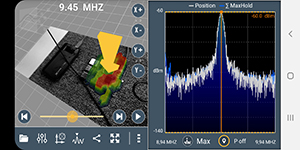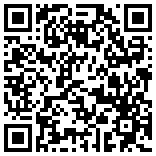 Frequency mapping
Format Data : .LXD
Measurement system : Scanphone
Sensor : Loop antenna
Frequency : 8 – 10 MHz
Spectrum : FPC1000 R&S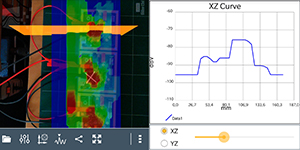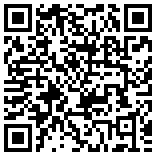 Low frequency radiation comparison
Format Data : .LXD
Measurement system : Scanphone
Sensor : G02
Frequency : < 400 MHz
Information : Direct comparison

Comparison with and without shielding
Format Data : .LXD
Measurement system : Scanphone
Sensor : G02
Frequency : < 400 MHz
Information : Direct comparison

Wave simulation
Format Data : .LXD
Measurement system : simulation software
Sensor : xx
Temporel : µsec
Information : Matlab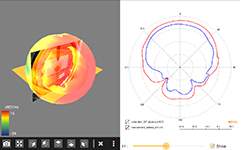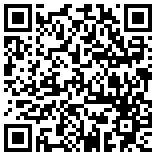 Measure and Simulation WiFi antenna
Format Data : .XML .FFS
Measurement system : Gyroscanfield
Sensor : S26
Frequency : 2.4 GHz
Simulation Software : CST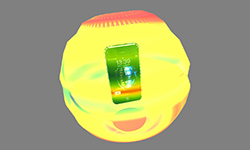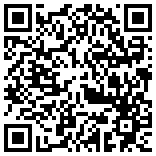 Measuring a iphone at 900 MHz
Format Data : .XML
Measurement system : Gyroscanfield
Sensor : S26
Frequency : 900 MHz
Object format : .obj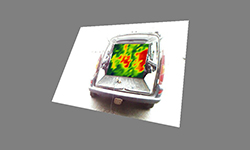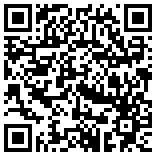 Kinect kangoo photo
Format Data : .XML
Measurement system : Kinect
Sensor : Spectrum analyseur
Frequency : 2 GHz
Object format : .jpg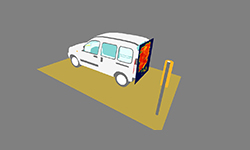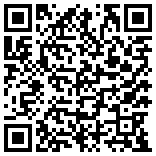 Mapping planar inside a vehicle with kinect 
Format Data : .XML
Measurement system : Kinect
Sensor : Spectrum analyseur
Frequency : 2 GHz
Object format : .obj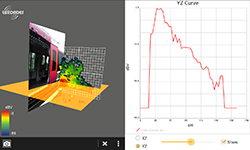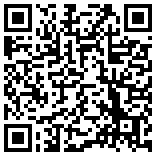 Mapping planar outside of a train
Format Data : .XML
Measurement system : Kinect
Sensor : Loop antenna
Frequency : < 1MHz
Information : Select HD and Extend = 0 and Reload Data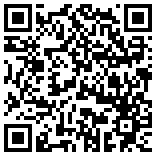 Mapping planar outside of a train (3D obj)
Format Data : .XML
Measurement system : Kinect
Sensor : Loop antenna
Frequency : < 1MHz
Information : Select HD and Extend = 0 and Reload Data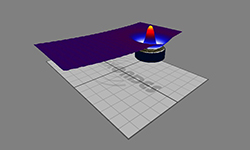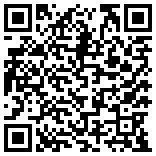 Map the magnetic field of a magnet
Format Data : .XML
Number of measurement point : 200 000
Measurement system : Swing Arm Scanner
Sensor : Hall Effect sensor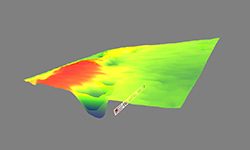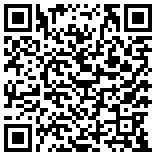 Tag RFID with Swing arm scanner
Format Data : .XML
Number of measurement point : 200 000
Frequency : 16 MHz
Measurement system : Swing Arm Scanner
Sensor : S3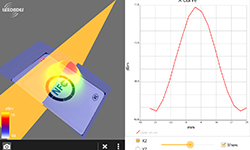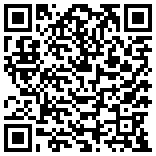 Reader NFC 13.56 MHz
Format Data : .XML
Number of measurement point : 400
Measurement system : Swing Arm Scanner
Frequency : 13.56 MHz
Object format : .obj
Viewer : java / android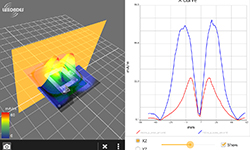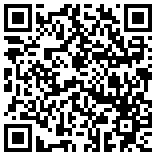 µP with and without ground plane
Format Data : .XML .XML
Number of measurement point : 1400
Measurement system : Swing Arm Scanner
Sensor : Antenna Card C16
Frequency : 16 MHz
Object format : .obj
Viewer : java / android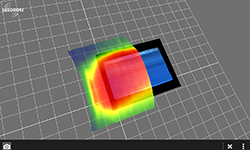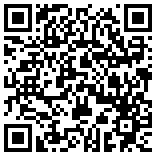 EM radiation from a screen
Format Data : .XML .XML
Number of measurement point : 950
Measurement system : Swing Arm Scanner
Sensor : Spectrum Analyser
Frequency : 40.2 MHz
Object format : .obj
Viewer : java / android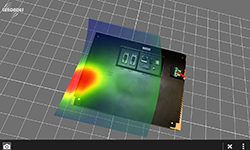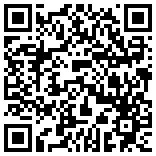 EM radiation a screen (bottom)
Format Data : .XML .XML
Number of measurement point : 950
Measurement system : Swing Arm Scanner
Sensor : Spectrum Analyser
Frequency : 40.2 MHz
Object format : .obj
Viewer : java / android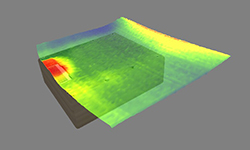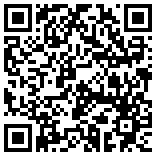 Switch-mode power supply with cover
Format Data : .XML
Number of measurement point : 200 000
Measurement system : Swing Arm Scanner
Sensor : S3
Frequency : 16 MHz
Object format : .obj
Viewer : java / android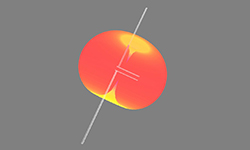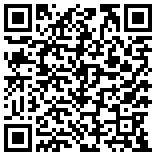 Dipole antenna
Format Data : .OBJ .FFS
Object : Double ridge antenna .obj
Simulation software : CST
Frequency : 2 GHz
Viewer : java / android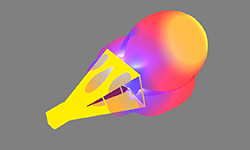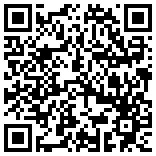 Horn antenna simulation
Format Data : .OBJ .FFS
Object : Double ridge antenna .obj
Simulation software : CST
Frequency : 2 GHz
Viewer : java / android