Download Luxondes Free Android Viewer on your smartphone from the play store.
2D & 3D viewer for importing measurement results in NFS format meeting standard IEC 61967-1-1.
The XML / NFS standard: TR 61967-1-1 © IEC: 2010 will define a universal exchange format for data coming from different near-field scanners.
Its format is suitable for different 2D or 3D coordinate systems for a frequency or temporary domain.
This viewer also allows you to import measurements from the CST simulation software. The format is .ffs (Far Field Source).
This makes it possible to compare measurement and simulation in the same application.
It is also possible to import object models in .obj format from CAD software such as 3DSMax or 3D scanners.

Android Application (10)
XML data analysis
Scanphone (single sensor or frequency WLG)
Gyroscanphield 3D
Simulation (CST) .ffs
Object .obj
Download examples with the application's Qrcode function
.lxd = .zip = config.xml + data.dat + picture.jpg
Scanphone + Sensor / + Wifi Spectrum analyser, Gyroscanphield
Simulation .ffs

Scan the QRCode
corresponding
to the examples below.
2D / 3D XML
Data examples
The QR-Code function present in the application allows you to directly download your measurement results in the viewer. Below are some examples to download.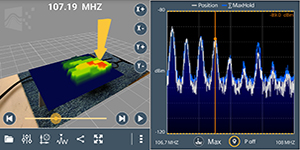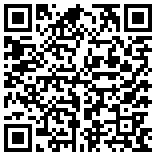 Frequency mapping
Format Data : .LXD
Measurement system : Scanphone
Sensor : Loop antenna
Frequency : FM band
Spectrum : FPC1000 R&S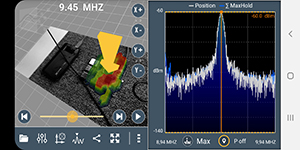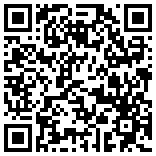 Frequency mapping
Format Data : .LXD
Measurement system : Scanphone
Sensor : Loop antenna
Frequency : 8 – 10 MHz
Spectrum : FPC1000 R&S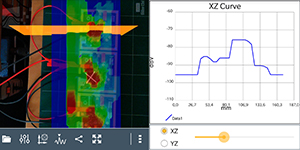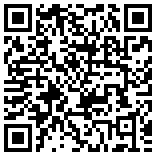 Low frequency radiation comparison
Format Data : .LXD
Measurement system : Scanphone
Sensor : G02
Frequency : < 400 MHz
Information : Direct comparison

Comparison with and without shielding
Format Data : .LXD
Measurement system : Scanphone
Sensor : G02
Frequency : < 400 MHz
Information : Direct comparison

Wave simulation
Format Data : .LXD
Measurement system : simulation software
Sensor : xx
Temporel : µsec
Information : Matlab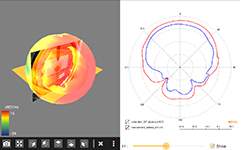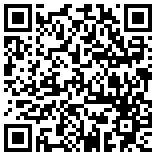 Measure and Simulation WiFi antenna
Format Data : .XML .FFS
Measurement system : Gyroscanfield
Sensor : S26
Frequency : 2.4 GHz
Simulation Software : CST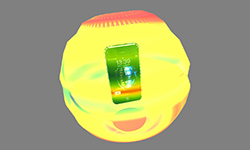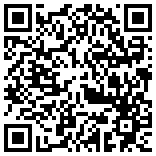 Measuring a iphone at 900 MHz
Format Data : .XML
Measurement system : Gyroscanfield
Sensor : S26
Frequency : 900 MHz
Object format : .obj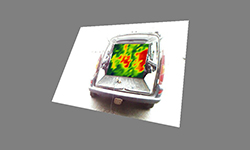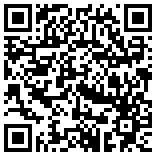 Kinect kangoo photo
Format Data : .XML
Measurement system : Kinect
Sensor : Spectrum analyseur
Frequency : 2 GHz
Object format : .jpg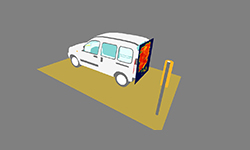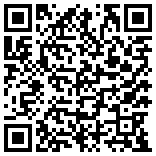 Mapping planar inside a vehicle with kinect 
Format Data : .XML
Measurement system : Kinect
Sensor : Spectrum analyseur
Frequency : 2 GHz
Object format : .obj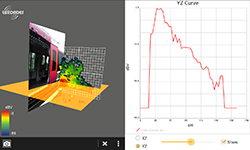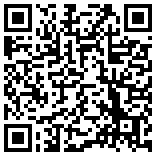 Mapping planar outside of a train
Format Data : .XML
Measurement system : Kinect
Sensor : Loop antenna
Frequency : < 1MHz
Information : Select HD and Extend = 0 and Reload Data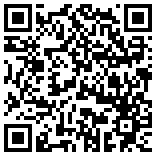 Mapping planar outside of a train (3D obj)
Format Data : .XML
Measurement system : Kinect
Sensor : Loop antenna
Frequency : < 1MHz
Information : Select HD and Extend = 0 and Reload Data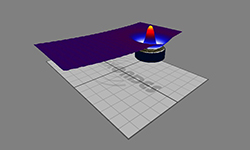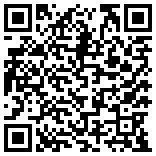 Map the magnetic field of a magnet
Format Data : .XML
Number of measurement point : 200 000
Measurement system : Swing Arm Scanner
Sensor : Hall Effect sensor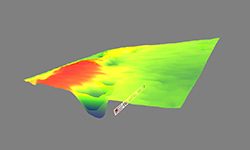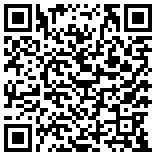 Tag RFID with Swing arm scanner
Format Data : .XML
Number of measurement point : 200 000
Frequency : 16 MHz
Measurement system : Swing Arm Scanner
Sensor : S3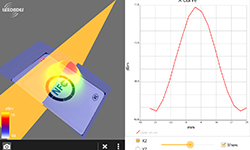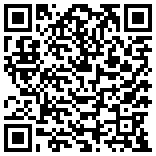 Reader NFC 13.56 MHz
Format Data : .XML
Number of measurement point : 400
Measurement system : Swing Arm Scanner
Frequency : 13.56 MHz
Object format : .obj
Viewer : java / android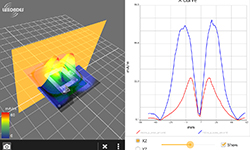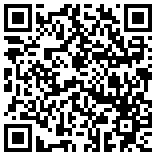 µP with and without ground plane
Format Data : .XML .XML
Number of measurement point : 1400
Measurement system : Swing Arm Scanner
Sensor : Antenna Card C16
Frequency : 16 MHz
Object format : .obj
Viewer : java / android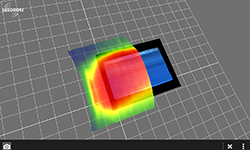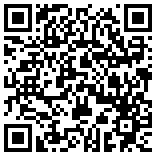 EM radiation from a screen
Format Data : .XML .XML
Number of measurement point : 950
Measurement system : Swing Arm Scanner
Sensor : Spectrum Analyser
Frequency : 40.2 MHz
Object format : .obj
Viewer : java / android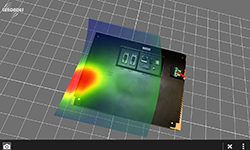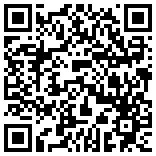 EM radiation a screen (bottom)
Format Data : .XML .XML
Number of measurement point : 950
Measurement system : Swing Arm Scanner
Sensor : Spectrum Analyser
Frequency : 40.2 MHz
Object format : .obj
Viewer : java / android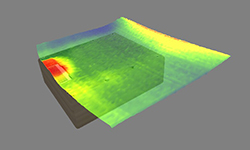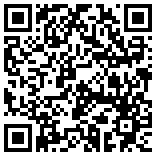 Switch-mode power supply with cover
Format Data : .XML
Number of measurement point : 200 000
Measurement system : Swing Arm Scanner
Sensor : S3
Frequency : 16 MHz
Object format : .obj
Viewer : java / android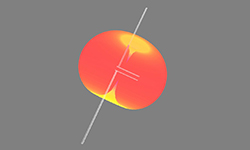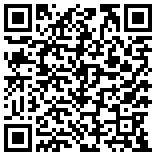 Dipole antenna
Format Data : .OBJ .FFS
Object : Double ridge antenna .obj
Simulation software : CST
Frequency : 2 GHz
Viewer : java / android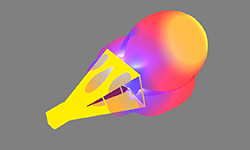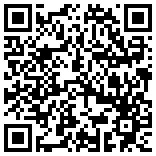 Horn antenna simulation
Format Data : .OBJ .FFS
Object : Double ridge antenna .obj
Simulation software : CST
Frequency : 2 GHz
Viewer : java / android